Is Your Furniture Soiled?
Let us fresh your furniture with our professional upholstery cleaning services.
Absolute Best Cleaning
UPHOLSTERY CLEANING
Serving New Haven, Middlesex and Southern New London Counties for over 26 years!
The professionals at Absolute Best Cleaning know that quality upholstered furniture can be quite an investment. Children, pets, and everyday use can leave your expensive furniture looking stained and dingy. Furniture cleaning can be a challenge. It is difficult to clean upholstery without the proper equipment, and you may do more harm than good by attempting to spot clean your own furniture. Professional upholstery cleaning will both improve the appearance of your furniture, and protect your investment by extending your furniture's useful life. Regular upholstery cleaning will also remove indoor air pollutants such as dust mites, and pollen and will contribute to healthier indoor air quality. 
Our Upholstery Cleaning Process: First, we spray a cleaning solution onto the fabric to loosen embedded soils. We then rinse with a neutralizing solution, and extract the soil and solution from the fabric. This method, steam cleaning, is very effective on most fabrics. However, we also have the ability to dry clean certain fine fabrics such as chintz, moire, etc. Our 25 years of experience and education enable us to properly identify your fabric and choose the appropriate furniture cleaning method.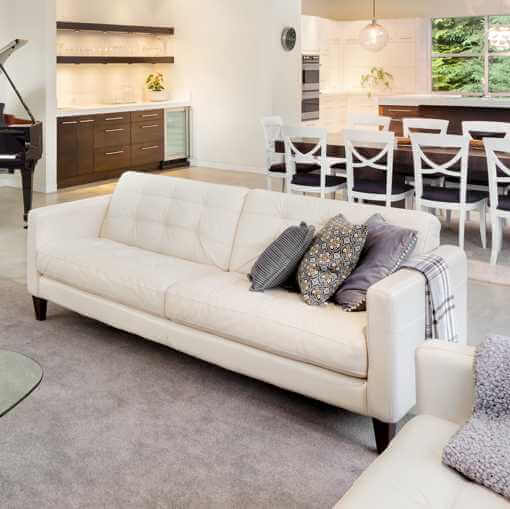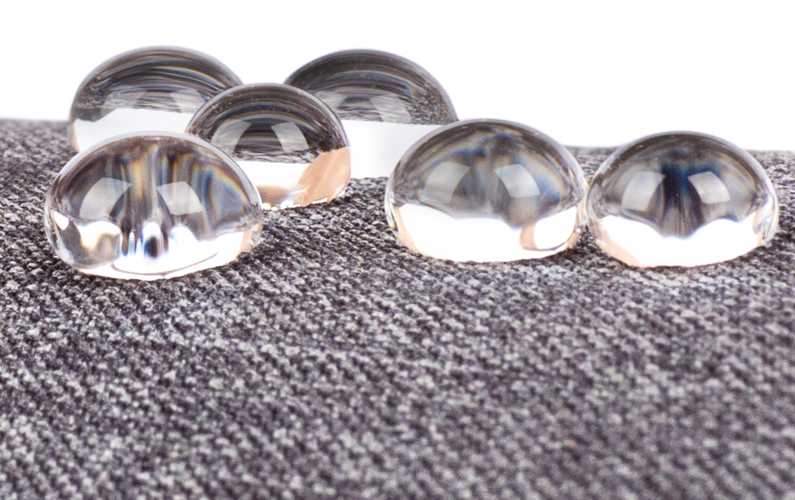 Stain Protection: After cleaning upholstery, we recommend the application of a fiber protector.
If your furniture is properly protected, you will have a better chance of cleaning up spots and spills before they become permanent.
A professionally applied stain protector can help protect the beauty and extend the life expectancy of your textiles, and fine furnishings.
Call today to receive your no obligation estimate and enjoy peace of mind knowing that you and your furniture are protected!
What Our Clients Are Saying
CUSTOMER REVIEWS
"I have used Absolute Best Cleaning for upholstery cleaning, rug cleaning, and grout cleaning on several occasions. Each and every experience has either met or exceeded my expectations. Chris is an absolute pleasure to work with and goes out of his way to make sure his customers are satisfied. As a home stager, I furnish properties on the market to show the true potential of these homes. Often rugs and furniture get returned to me in soiled condition. However, I never have to worry because I know Chris can make my staging inventory look like new again!"
– Lisa Leonardi
"I am so glad I met Chris Weiler of Absolute Best Cleaning of Madison CT. In the past, it was always a gamble to choose a name from the phone book when household textiles needed cleaning. Now I am comfortable calling Chris, who has done a great job for me at home with rugs and furniture-sometimes with cat issues. Absolute Best Cleaning also regularly cleans the carpets at my office, including a classroom where yoga students practically have their noses to the ground. I am delighted that Absolute Best Cleaning offers Green Cleaning, so important for our Wellness Center, where many clients are chemically sensitive. I have referred Absolute Best Cleaning with confidence to several people, and have always had positive feedback. It is a pleasure to do business with such pleasant people."
-Dianne Berg ~ Director, Shoreline Center for Wholistic Health, Guilford