Tired of Dirty Carpet Even After Vacuuming?
Our professional equipment and solutions allow us to get your carpets clean enough to lie down on.
Absolute Best Cleaning
RESIDENTIAL CARPET CLEANING
Serving New Haven, Middlesex and Southern New London Counties for over 26 years!
Our Carpet Cleaning Methods: Let Absolute Best Cleaning help you improve the appearance and cleanliness of your carpets, and leave you with better air quality and a healthier living environment.
We utilize state-of-the-art truck mounted steam cleaning equipment for carpet cleaning and rug cleaning. This process, also known as hot water extraction, is the carpet cleaning method recommended by the large carpet manufacturers.
First, we spray a heated carpet cleaning solution into the carpet pile to loosen embedded soils.
We then rinse with a neutralizing solution and extract the soils and solution with a powerful vacuum.
The solution is extracted from your carpet and directed to a waste tank in our truck for proper disposal. Not only does our powerful extraction capability facilitate faster drying time, but it also minimizes the residue left in your carpet fibers.
Absolute Best Cleaning also utilizes low moisture encapsulation cleaning for certain low pile commercial carpet cleaning.
Schedule Your Cleaning Today
"As a long time customer of Absolute Best Cleaning, I could not be more satisfied with the results. Owner Chris Weiler and his staff are extremely professional and my carpets look as good as new. It is a pleasure to work with a service company that not only does a great job, but backs up their work 100%. I have referred Absolute Best Cleaning of CT to a number of my friends and will continue to do so in the future. Thanks Chris."
– David K, West Haven, CT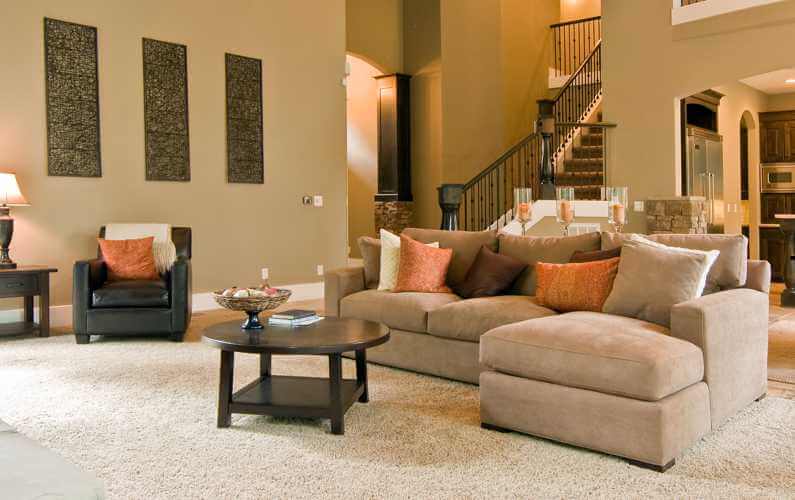 Stain Protection: After your carpet cleaning cleaning, we recommend the application of a fiber protector. Most new carpets are treated with stain protection, but this breaks down and wears off over time. If your carpet is properly protected, you will have a better chance of cleaning up spills before they become permanent, and will remove more soil from your carpet with your vacuum cleaner.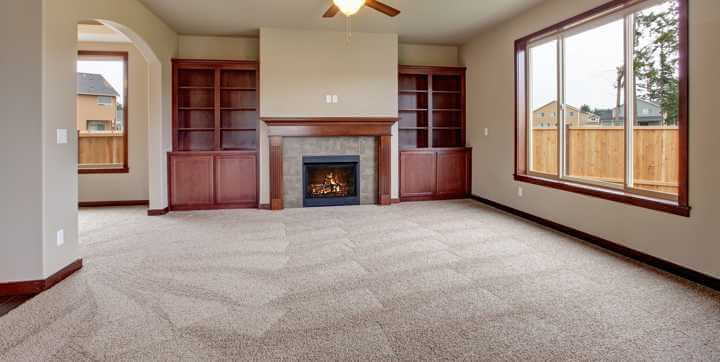 Protect Your Carpeting Investment with Regular Cleaning: Even the most meticulously maintained carpets and rugs collect dust, pollen, dust mites, and other soil and germs beneath the surface that cannot be removed with normal vacuuming.
Every time you walk across your carpet, you are grinding these particles against your carpet fibers. This contributes to premature wear and degradation of the fibers.
The major carpet manufacturers recommend professional carpet cleaning every 12 to 18 months in order to remove these particles and extend the life of your carpets. Regular carpet cleaning also contributes to better air quality and a cleaner, healthier living environment.